Meet Dr. Anderson
Dr. Anderson and his family live right here in Burleson and would love to meet you and your family! If you see them swimming at the BRiCk, hanging out in Old Town, or shopping at HEB, feel free to say hello! His kids might even give you a high-five if you're lucky. But seriously, Dr. Anderson loves it here and is excited to serve the community he lives in.
Dr. Anderson graduated first from Brigham Young University, then attended Texas A&M Baylor College of Dentistry, and finally he was accepted into the prestigious Texas A&M Baylor Orthodontics residency. During 3 additional years of residency, he specialized in Orthodontics and Dentofacial Orthopedics and received his Master's degree in Oral Biology.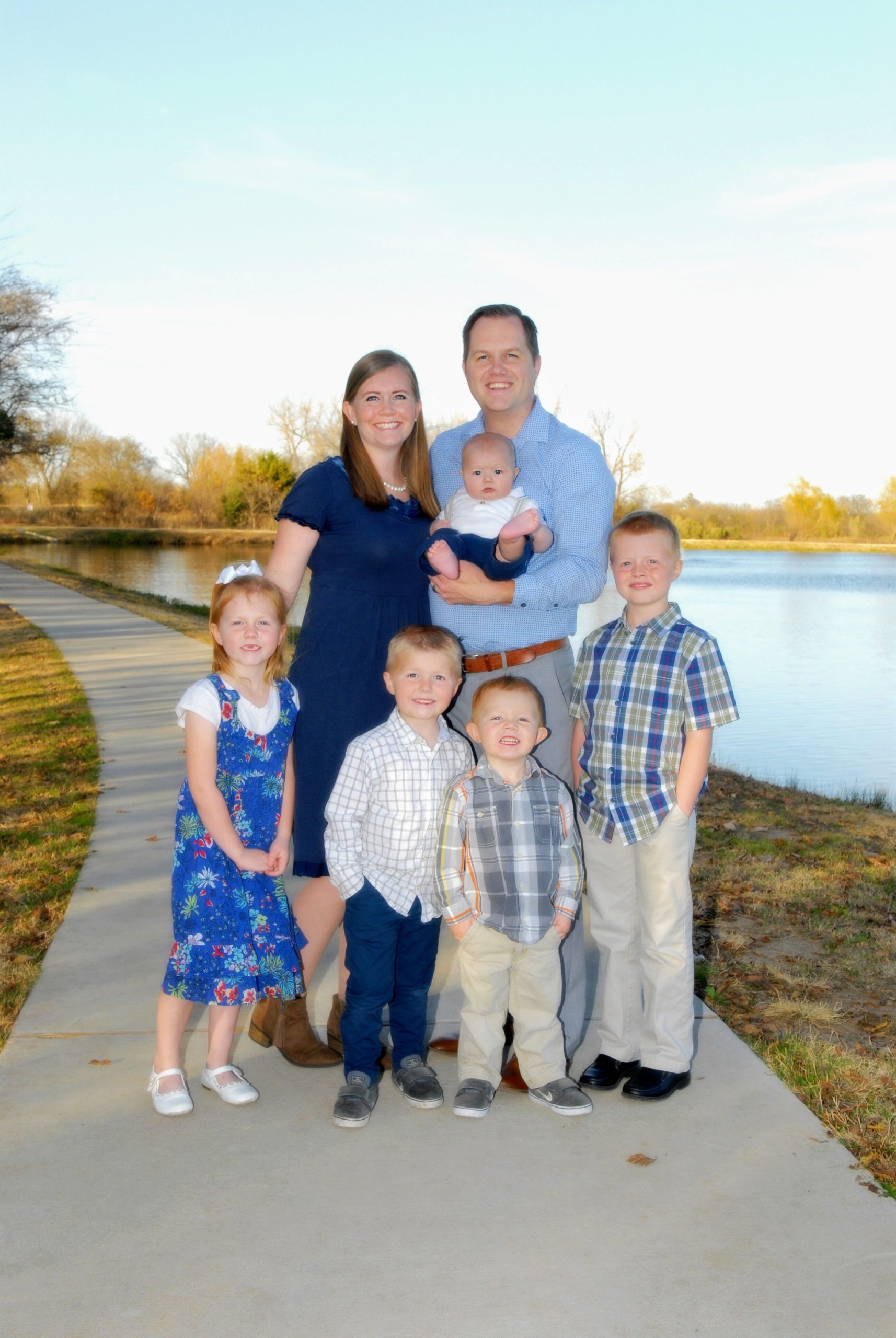 Shortly after graduation, he became a Diplomate of the American Board of Orthodontics, an honor achieved by less than 40% of orthodontists. He is also an active member of the American Association of Orthodontists. For further information about the American Board of Orthodontics and Board Certification, click here.
Outside the Office
Outside the office, Dr. Anderson loves spending time with his family, whether it's swimming, camping, or coaching his kids' teams. He enjoys sports and tries to stay in shape to keep up with the young guys on the basketball court, but go easy on him. Dr. Anderson is an Eagle Scout and loves serving in the community. He is also actively involved in his church.
Now that you know all about Dr. Anderson, it's only fair that you give him a chance to learn about you! If you are interested in orthodontic treatment, or just want to hang out, please schedule an appointment to meet him. See you around town!