Anderson Orthodontics goes above and beyond to provide our patients near Burleson with the best braces at the best prices. If you need braces, but you do not want to wear a mouthful of metal and brackets, clear aligners could be a great option for you!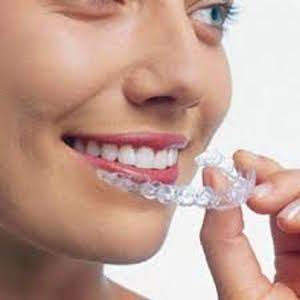 We offer Invisalign® as well as 3D printed clear aligners that are made right here in our Burleson orthodontics office. Both options are proven to straighten teeth, fix gaps, and repair misaligned bites.
Call today to schedule your FREE clear aligners consultation to discover which option is best for you!
Benefits Of Clear Aligners
Completely discreet. Crystal-clear aligners that look just like your natural smile.
Removable. For easy maintenance and dental hygiene.
No dietary restrictions. Enjoy all of your favorite foods during treatment!
Comfort. Many patients report that Clear Aligners are a more comfortable alternative to traditional Braces.
How Do Clear Aligners Work?
Clear Aligners, also known as clear teeth aligners, invisible braces, and invisible aligners are orthodontic treatment systems designed to straighten teeth, repair gaps and crowding, and create aligned bites.
Typically, patients who do not want to wear Braces for months or sometimes years are great candidates for Clear Aligners. Since they work to straighten teeth in a similar fashion to brackets and wire, they are often a discreet and healthy choice for teens and adults.
Because clear aligners are completely removable, you can clean your teeth and gums just as you normally would. It also means that you have absolutely NO dietary limitations when you are undergoing Clear Aligners treatment. Just brush and floss normally and attend your routine dental cleanings, and you will soon have a beautiful smile that's healthy too!
If Dr. Anderson determines you're a good candidate for Clear Aligners, he will create custom aligners made for your unique bite. As your treatment progresses, the aligners will be swapped out for different sets, carefully and comfortably moving your teeth into a more correct position.
Invisalign Clear Aligners in Burleson, TX
Even if you have never received orthodontic treatment before, chances are you've heard of the best invisible braces system on the market - Invisalign®!  Dr. Anderson is one of the top Invisalign dentists near Burleson, TX!
Invisalign aligners are designed to straighten teeth without the wires and brackets of traditional braces. In most situations, the aligners can straighten teeth in 6 to 18 months, depending on your dental needs. Even better, you can expect to see results just weeks into your treatment!
Invisalign Teen
If your teenager needs orthodontic treatment, but doesn't want brackets and wire to cramp their style, Invisalign Clear Aligners could be the right choice.
Invisalign® Teen is made specifically for teenagers and provides a nearly invisible method of straightening their teeth using clear, removable aligners. Just like traditional Invisalign treatment, Invisalign Teen corrects crowded, crooked, and misaligned bites with crystal-clear aligners - no dietary restrictions required!
3D Printed Clear Aligners in Our Burleson Office
Although Anderson Orthodontics is proud to be a community orthodontics office, that doesn't mean we don't have the cutting-edge tools of the nation's leading practices. One of our most powerful examples of this is our custom clear aligners made right here, in-house.
Our 3D printed clear aligners have the same teeth-straightening power as Invisalign but they come at just a fraction of the cost of the brand name treatment. This means that you or your teen can get quick, comfortable orthodontic treatment with discreet, invisible aligners made just for you!
Ask about this affordable alternative to Invisalign during your FREE orthodontic consultation with Dr. Anderson!
How Much Does Invisalign Cost? How Much Do Clear Aligners Cost?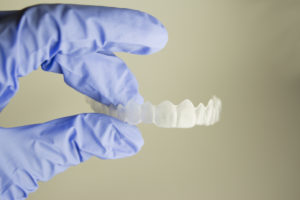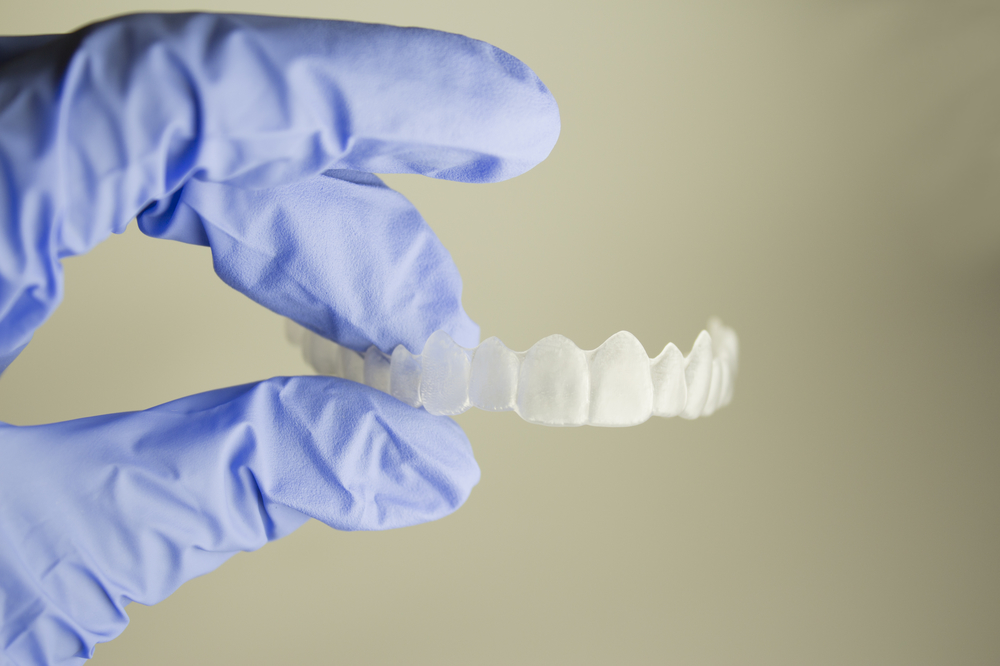 Your Invisalign cost or clear aligners cost may vary depending on the length of your treatment plan and the type of Clear Aligners selected. If you have dental insurance, your out-of-pocket costs may fluctuate depending on the terms of your plan.
Anderson Orthodontics is committed to offering affordable care to the Burleson community. This means 0% interest in-house payment plans - no credit check or third-parties required.
Have questions? Our friendly financial coordinator is here for you!
Schedule Your FREE Clear Aligners Consultation Today!
Anderson Orthodontics has the best invisible braces for you! Call us today to schedule your FREE, no-pressure clear aligners consultation.