Anderson Orthodontics is proud to offer a range of dental braces to fit your entire family's needs, styles, and preferences! From traditional brackets and wire to custom 3D printed clear aligners made right here in our Burleson orthodontic office, Dr. Anderson has the dental braces for you!
Traditional Braces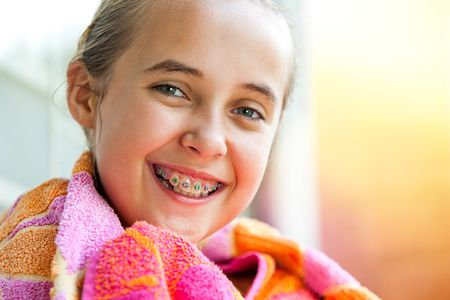 At Anderson Orthodontics, we recommend traditional Braces to many of our patients near Burleson, TX. These teeth braces can be customized with fun colors, making them a fitting choice for patients of all ages.
Braces could be a great option if you or your child suffer from crooked teeth, crowded teeth, jaw problems, or a misaligned bite.
Burleson's Top Choice for Damon Braces
As a more comfortable alternative to traditional Braces, Damon Braces are designed to self-ligate, eliminating the need for elastics or metal ties. In some cases, Damon Braces move teeth faster and require fewer adjustments than traditional Braces. Similar to metal dental braces, Damon Braces can be customized for color and work hard to combat common orthodontic issues.
We provide free consultations for all our neighbors near Burleson, TX!
Retainers & Post-Orthodontic Treatment
Once you've completed your dental braces phase of treatment, Dr. Anderson may recommend a retainer to help keep your smile straight and healthy into the future!
Lost your retainer? We can help! Just give us a call and we'll help you get a replacement as quickly as possible.
How Much Do Dental Braces Cost?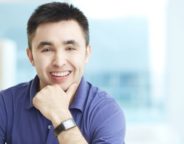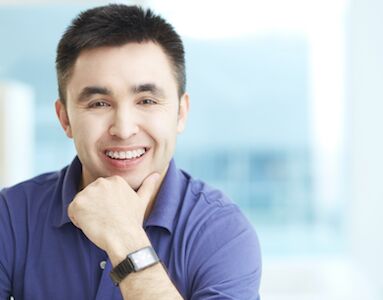 Your total braces cost may vary depending on the length of your treatment plan and the types of braces selected. If you have dental insurance, your out-of-pocket costs fluctuate depending on the terms of your plan.
Luckily, Anderson Orthodontics is committed to offering affordable care to the Burleson community. This means 0% interest in-house payment plans designed especially for you - no credit check or third-parties required.  We even provide free orthodontic consultations for all our patients!
Have questions? Our friendly financial coordinator is here for you!
Ready To Learn More About Our Dental Braces?
Board-certified orthodontist, Dr. Anderson, is here for all of your dental braces needs! Call Anderson Orthodontics today to schedule your FREE, no-pressure consultation.